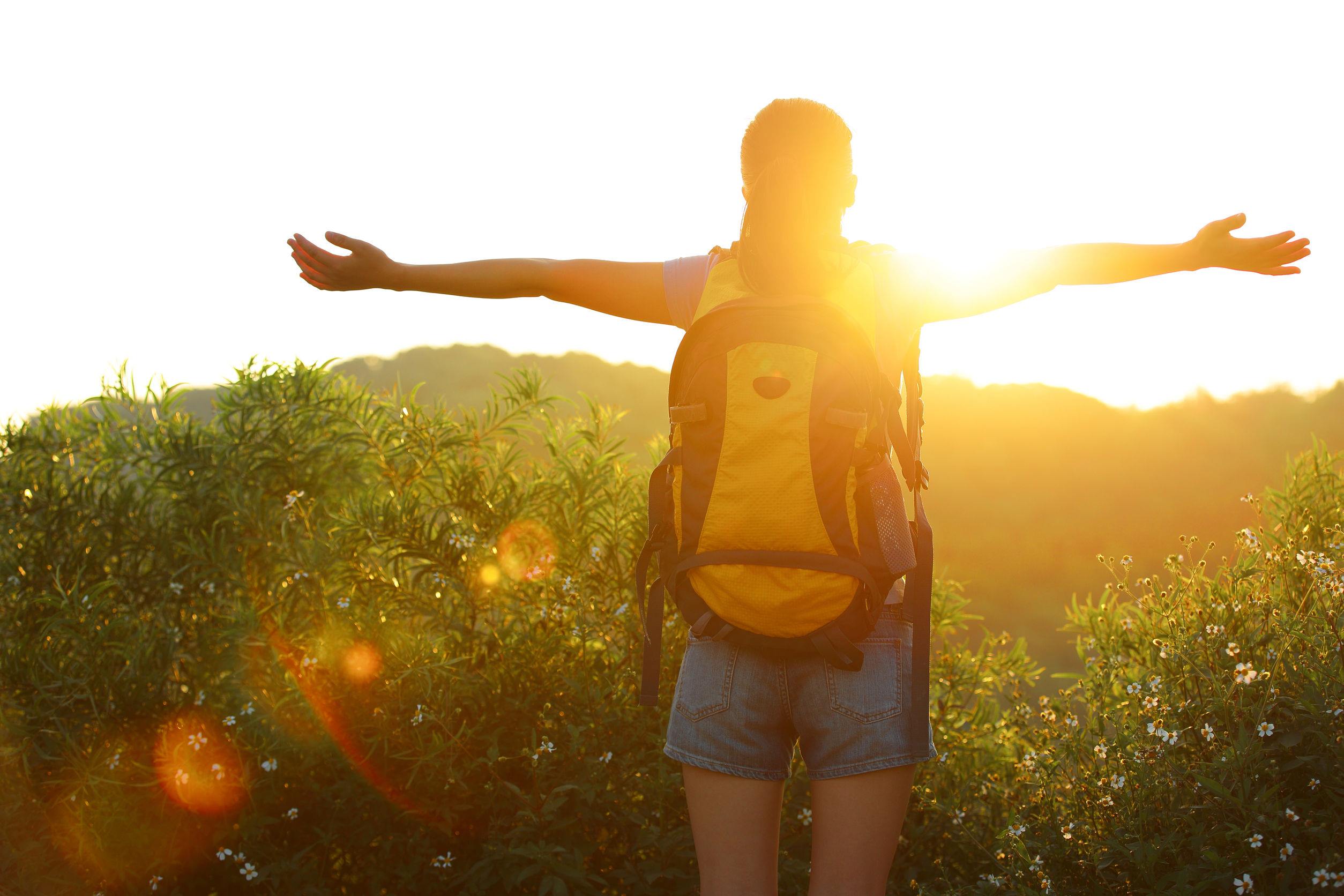 19 Feb

The Digital Age Makes Healthcare Records More Accessible

Your medical history can now follow you to every doctor's appointment, making your medical care even better!

In the past, it was difficult to get personalized medical care or prescriptions when we traveled, or after doctor's hours. If we ran out of medicine or needed access to our medical records, it was almost impossible if the office was closed.

Over the past two decades, improvements and advancements in technology have become an integral part of our personal and professional lives. The digital transformation of the marketplace is something that has been impossible to avoid. Even those with a negative view of technology, who still favor the pen and paper over email and electronic files, have realized that in order to keep up with the competition, it's necessary to change with the times.

There isn't a better example of an industry affected by technology than the world of medicine. This includes:
Prescriptions (and accompanying RX records)
Benefit signup and information
Patient accessibility to test and lab results online
Physician Referrals
The transfer of medical records
A network of sharing information and medical findings
The ability to share information in a virtually instant manner has changed the way medical trends and information are shared and reported. This is especially important as it relates to tracking and addressing large scale outbreaks and emergencies. The widespread flu outbreak last year is a prime example. Public health officials were able to disseminate information in a broad manner to make the general public aware and what precautions to take. It became much easier to track which age groups were most adversely impacted and what regions were hit hardest by the flu.
The benefits of sharing information, including Electronic Health Records, was outlined in information published last year by The Office of the National Coordinator for Health Information Technology. Health organizations will benefit from the sharing of EHR records in a number of ways according to that information:
Syndromic surveillance date submissions
Immunization records
Lab results
Hospital data
The more data that is available and shared, will help public health officials monitor, prevent and manage diseases. The timely collection of data also means that the information can be standardized and shared across several forums. This data is important on many levels. It begins in the offices of primary care physicians and hospital emergency rooms, in addition to being beneficial on a much greater scale to the national organizations (like the CDC) that track large scale outbreaks.
The tracking of EHRs and other data is not only critical for public health officials, but it's also important information for insurance providers and benefit administrators in both large and small companies. Public health trends will eventually trickle down to all levels of industry. Whether it's employee illness, claims or insurance premiums, the initial reporting of information and trends is a tool every benefit professional, human resource representatives and insurance coordinator needs to be aware of.
At Synergy Benefits, we can help your business get set up with these important benefit management resources. Call today for an overview of our benefit management resources,