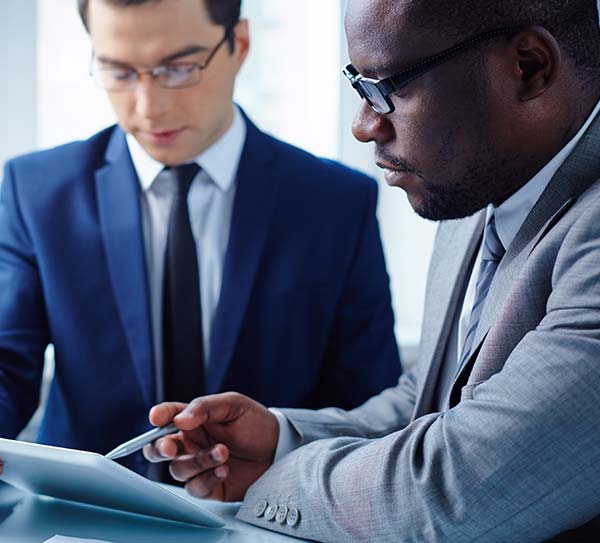 16 Mar

Let Synergy Benefits Help with a Company Benefit Strategy

Employers have found that offering managed health care costs and health care plans with higher deductibles, help the appeal and offer-ability of their benefits programs. Employees appreciate having multiple options with their health care plans for affordability and usability. More options add a benefit of choice, and employees appreciate it. Most employers understand that they are responsible for helping employees with workplace satisfaction, and this includes health care benefits.

Paying for healthcare is now a top priority and concern of American families. Monmouth University reported that 25% of Americans say that the cost of healthcare is one of their biggest concerns compared to 15%, just 2 years ago.

When you are ready to make a health program that is consumer-driven, it's important to have all the tools in place that can help the plan members with their understanding of benefits, and their engagement of the plan itself. It's important to educate the clients and the employees on how to use a health savings account when it is paired with a qualifying high-deductible health plan. Employees appreciate the understanding of how to use a health savings account in combination with their healthcare benefits. Both of these plans together contribute to financial wellness!

Let us be your benefits manager! At Synergy Benefits, we understand that health care costs to increase, over time. As these costs increase, there are many options that we can do to help employees save for healthcare costs, or prepare for them. A health savings account is one of those options. Synergy Benefits can help employer's structure programs that will attract employees to sign up for benefits, and provide value to employees while managing the cost of the program.

A business that is trying to put an employee benefit advisor in place may have a tough time managing all of these moving parts together. Synergy Benefits can help your company manage the changing face of healthcare, healthcare benefits, and health savings plans for company employees. It is a challenge to ensure company satisfaction with CDHP's unless a company has a strategy to educate its employees.

Synergy Benefits can help your company set up a health savings plan, as well as a benefits management plan. Health and wellness can be combined with financial wellness. Call Synergy Benefits today, to learn more about how to help your company and its benefits strategy.